July is the second month that Nifty has risen by almost 7.5% over last month. Nifty IT was the biggest gainer of the month followed by Nifty Pharma & Auto. Nifty 500 has risen by 6.62%.
My strategies have also done very well along with the markets. Just check out the performance capsule of my strategies below.
Performance Capsule of DYR Strategies for the month of July 2020.
All the strategies have done well especially the DYR Dual Momentum-Rotational strategy. The portfolio is rebalanced every month among the strongest stocks in terms of price momentum & fundamental factors. You can find out more about the strategies here.
Here's the actual portfolio performance when applied all the strategies together which I fondly call the Hybrid Approach! The portfolio is up close to 11% for the month!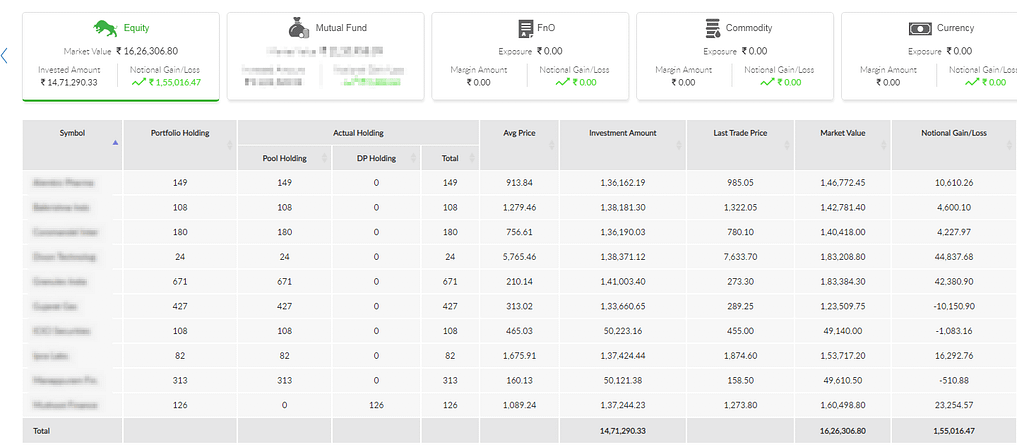 Let's hope the momentum of the markets as well the strategy continues!
Check out Daily Game Plan to understand how the strategies work! You will also find daily and monthly watchlist of stocks based on my strategies.
If you want to learn how the Hybrid Strategy works, go ahead and download my free e-book, Double Your Investment Returns!