Another stellar month for the markets!
Nifty rose by 5.18% while the broader Nifty 500 rose by 6.7% during the month of August 2020.
The DYR Strategies have trailed broader indices during the month. But overall performance since 30/06/2020 has been in line and satisfactory.
During the month, the sectors we don't have exposure to, have performed very well. The Pharma sector where the DYR Dual Momentum Portfolio is overweight did well at the beginning of the month but saw some correction at the end of the month.
Here's the performance capsule of DYR Strategies until the month of August.

Here's the actual portfolio performance when applied all the strategies together which I fondly call the Hybrid Approach! The portfolio is up close to 14.81% since 30/06/2020, slightly outperforming the broader Nifty 500.
There are two portfolio stocks that have risen by at least 50% since 30/06/2020. Hope they turn into multi-baggers 🙂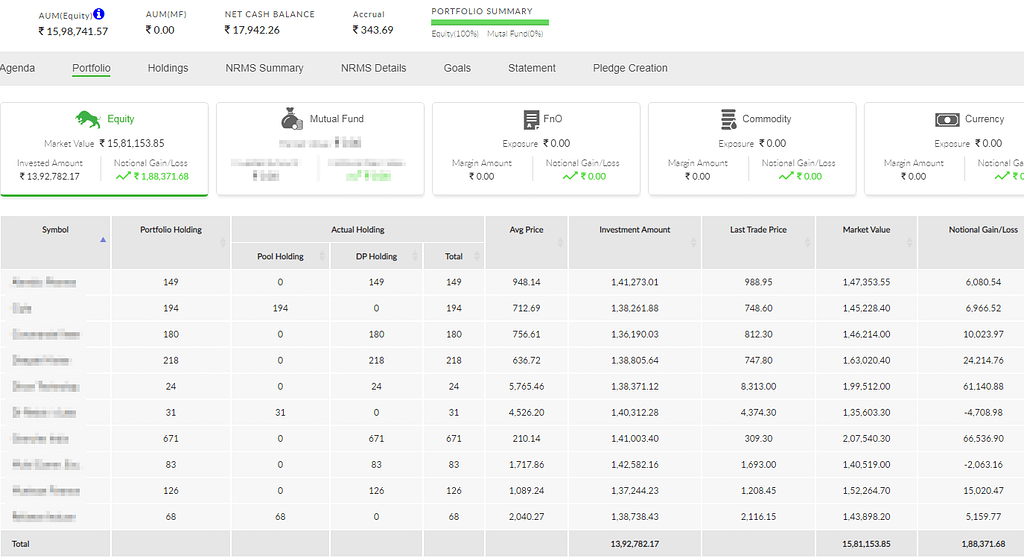 Hope the stellar performance continues throughout the month of September.
If you want to learn how the Hybrid Strategy works, go ahead and download my free e-book, Double Your Investment Returns!